In-Person: Deep Clean & Pantry Refresh (For Installed Blisshaus Kitchens Only)
Regular price

$ 480.00
Sale price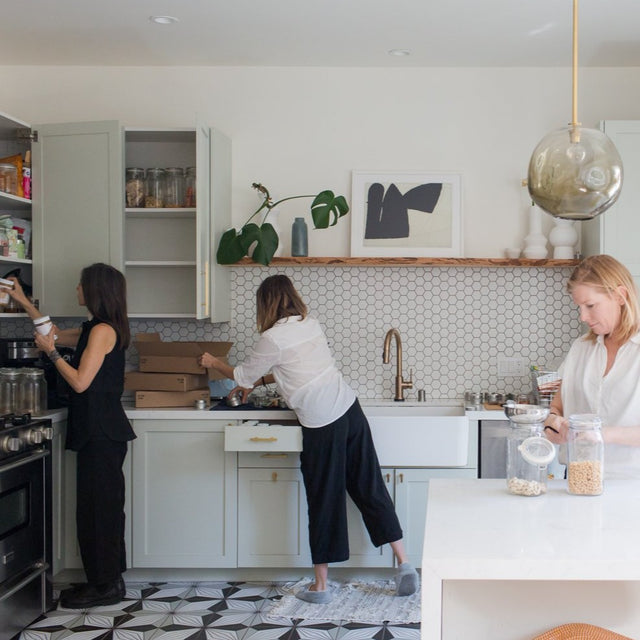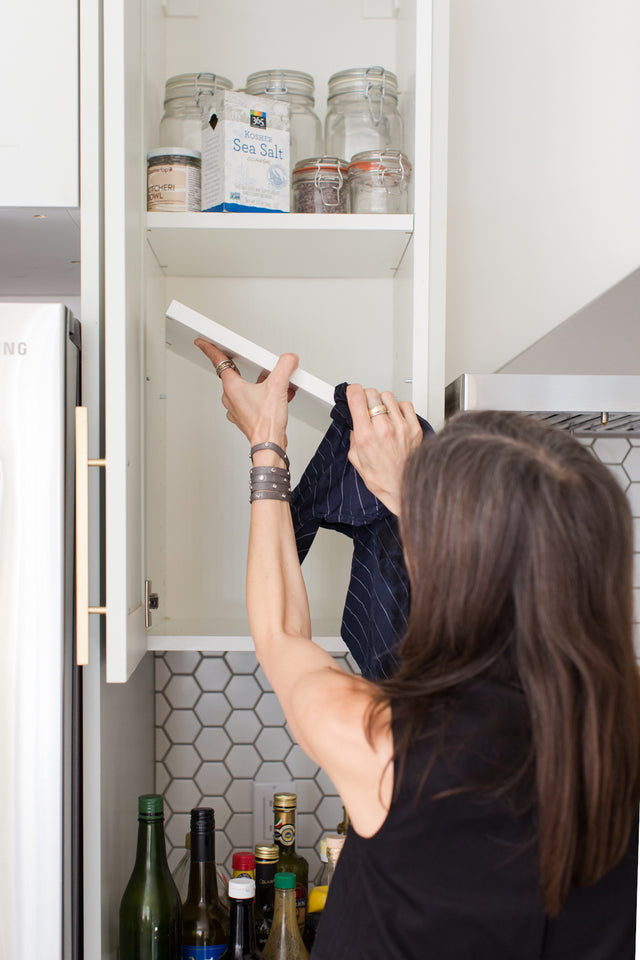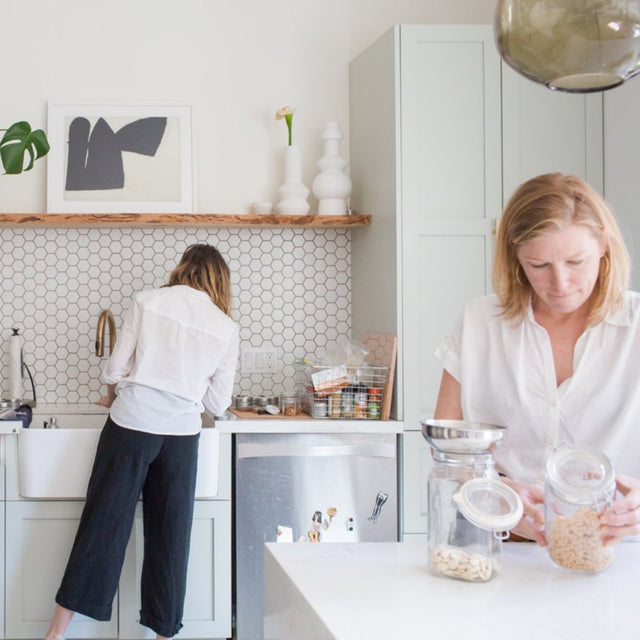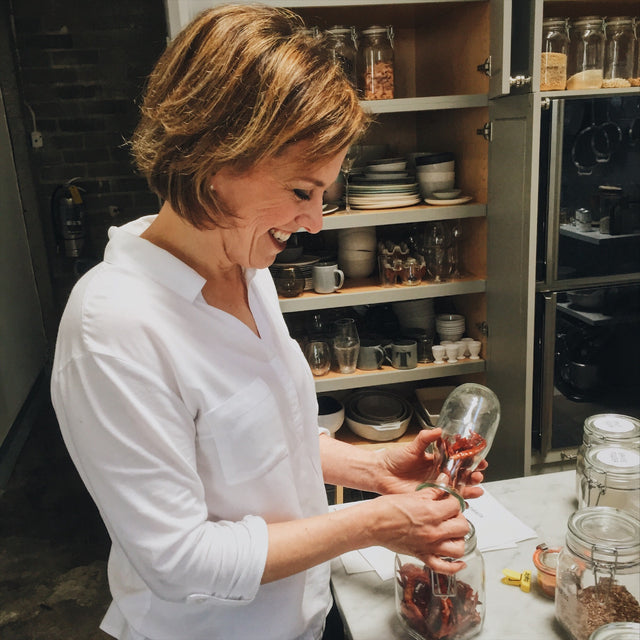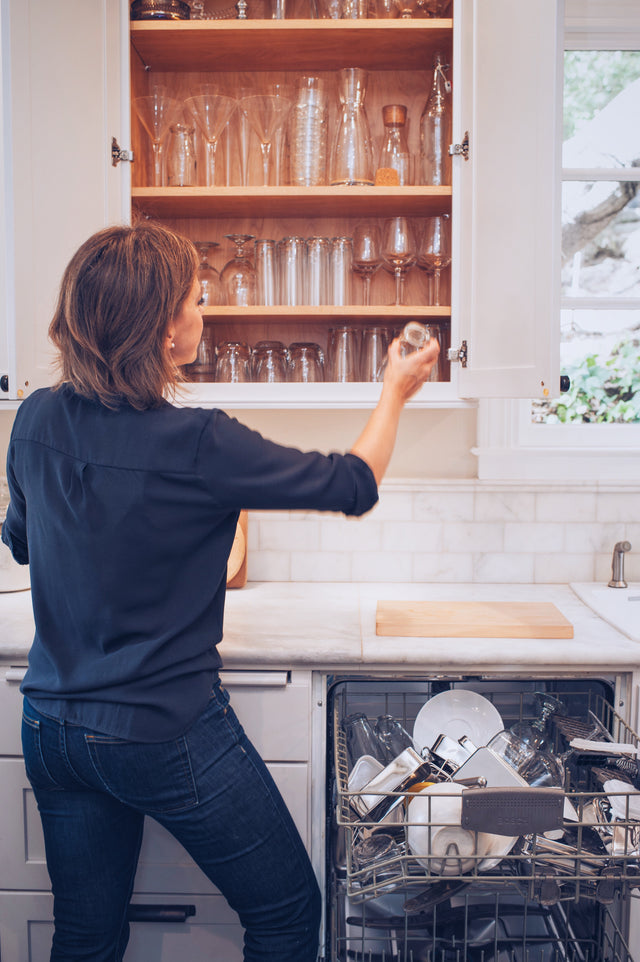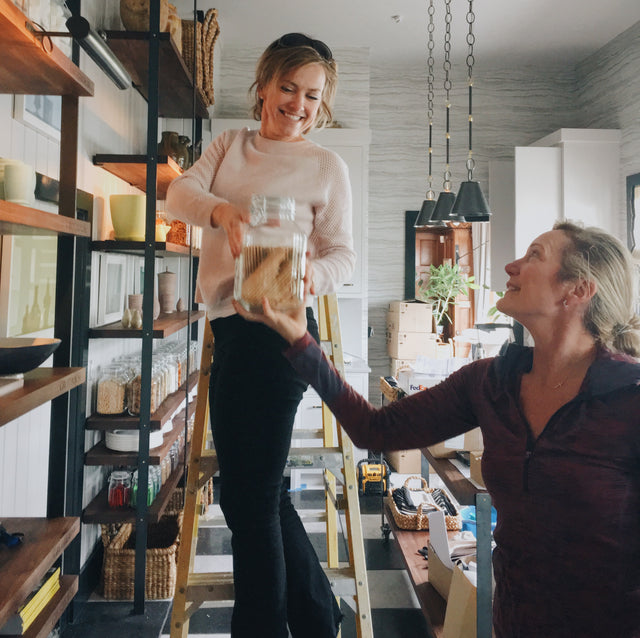 Dear Blisshaus families - 
We heard you: you asked for a Deep Clean & Pantry Refresh service and here it is!

As we go about our busy days, things move around, taste buds change, and kids go off to school (be it pre-school or even college...sniff, sigh.)  As a result, your pantry needs to change a little bit, too. This is why we are launching the Pantry Refresh.  
When you sign up for the Pantry Refresh, we will come in with a team of 2-3 to spruce up your kitchen and make it feel like new. We will update any jars and labels as needed. We will even wipe down cabinets and drawers!  

So whether you are tired of your quinoa jar or have given your favorites to your college freshman, let us give your kitchen that deep cleaning and refresh.
The Pantry Refresh includes 
Clean your shelves and drawers

Replace labels on jars as needed

Add/delete jars as needed (extra jars billed at retail price) 

Re-organize anything that needs a nudge

Add any extras you might want like our sponges, scrubbers, etc. (items billed at retail price)

Once we are in your kitchen, we will also create the shopping list to top off your jars (see Top-Me-Off Service!)
There are three levels of refresh:
Small: Just a few, new labels and nudges and cleaning crumbs off your shelves & drawers.
This is a team of 2 for 2-3 hours plus up to 24 jars/label combos.


Medium: A day of sorting out all flotsam that has accumulated and lining things up that got out of kilter.
This is a team of 2 for a 4-6 plus up to 24 extra jars.


Large: The full deep-clean that you just can't get to on a day-to-day basis.
This is a team of 2-3 for 6-8 hours plus up to 36 jar/label combos.
Did you know?
Plastic-Free Packaging
We ship all our jars and products plastic-free. Alwyas have and always will. Take that behemoth online vendors and big box stores.
Low Impact Shipping
We ship ground in order to minimize our footprint. Yes, this makes us slower at times than the need-this-instantly online stores but we know our jars are worth the wait. Note that we do offset our carbon footprint with our shippers.
Lifetime Labels
We know you'll love your jars. And they will last you a lifetime. This is why we promise you a lifetime of label refreshes should your tastes change or a label get smudged in a cooking extravaganze. Email hello@blisshaus.com and we'll hook you up with your replacement labels
Spread the Love
The planet is running a red, hot fever!

So Quick: tell 2 of your friends they need to start doing the Blisshaus thing like you are!
We need you to convince only 2 friends to join the Blisshaus way in order to reach exponential growth and make our movement HUGE enough to have significant impact.

When you do, we'll send you a Thank You gift, so be sure to tell them you sent them.
Women Owned & Operated
We create jobs for part-time working mommas and sheroes in order to helps us all balance work & family & studies. By buying Blisshaus, you support women who are juggeling it all. Thank you!