Blisshaus Custom Label Set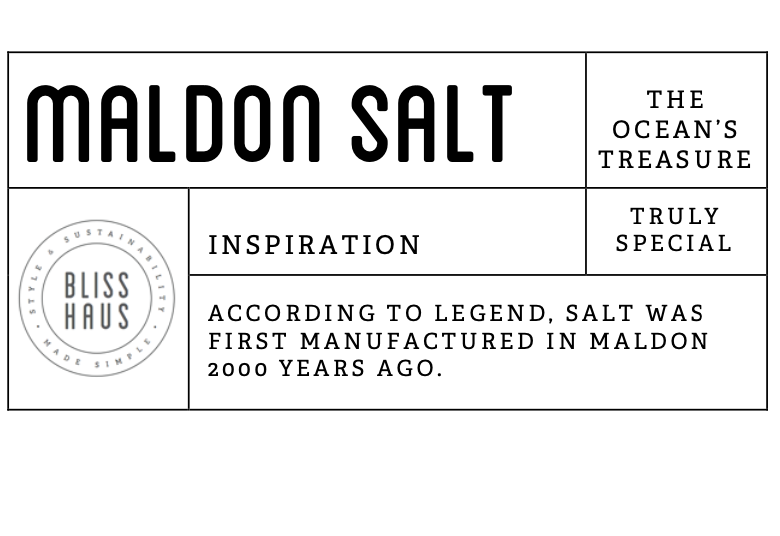 Description
Our Blisshaus labels are more than the dot on the i in your kitchen -- they go hand-in-hand with our jars. The labels are the key element that allows you to set up the kitchen of your dreams and you won't need any fancy chalk pens or crash course in calligraphy!  
Each set comes complete with a front label (we affectionately call them "belly labels") and a matching top label. Together, they bring a touch of beauty and functionality to your culinary sanctuary:
BEAUTY
The labels are all our own design and are all uniformly formatted for that signature, clean, elegant Blisshaus look. (move over PT Touch labels... yeah... they are just not spiffy enough)
FUNCTION
Thanks to the top labels, you can now store your food in drawers and still easily find what you are looking for. This is revolutionary as now you can free cabinet shelves for your dishes and even pots and pans.
What's more, each front label is a multifunctional gem, holding cooking instructions and recipes for the contents of your jars. You can request custom recipes or instructions on the label; just shoot us an email. We've even crafted labels with personalized love notes and heartwarming poems – imagine receiving one on your anniversary! A devoted husband surprised his beloved wife with a customized jar, featuring a label filled with affection, and it made their dinner extra sweet
DETAILS
But you don't have to be a poet or chef to make the most of our labels. We got you covered with over 1000 labels ready to go. Just drop us a note with your label preferences; you can use the notes field during checkout or, if you prefer, simply send us an email.
DISHWASHER-PROOF
We get it; even our not-so-little-anymore chefs sometimes leave their mark on the jars (our kids are teens, just say'n.) That's why we've poured countless hours into crafting durable labels. We've tested them repeatedly, and the result is labels that not only look fantastic but can also endure the dishwasher's relentless spin! So you can keep your kitchen looking its best, meal after delicious meal.

SHIPPING

We ship 100% plastic-free. Always have and always will. Yep, we ship all our glass jars 100% plastic & bubble wrap free! Take that big, fat online vendors.

delivery

Jars are heavy - so yes, shipping costs are high. When you order bundles of jars, we save shipping materials & gasoline and ship orders over $250 free as our Thank You!

LIFETIME MEMBERSHIP

We know you'll love and keep your jars forever. If you ever need a new label, emails us at hello@blisshaus.com. Once a Blisshaus customer, always a Blisshaus customer :-)