Virtual Coaching: Kitchen Makeover
Regular price

$ 680.00
Sale price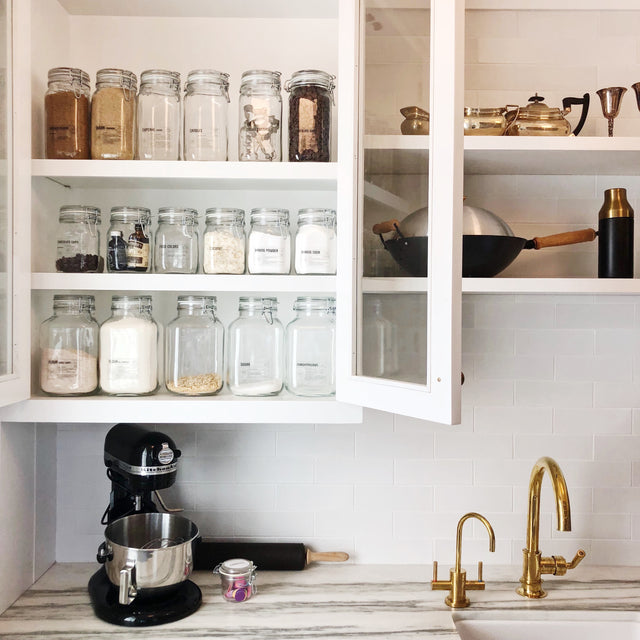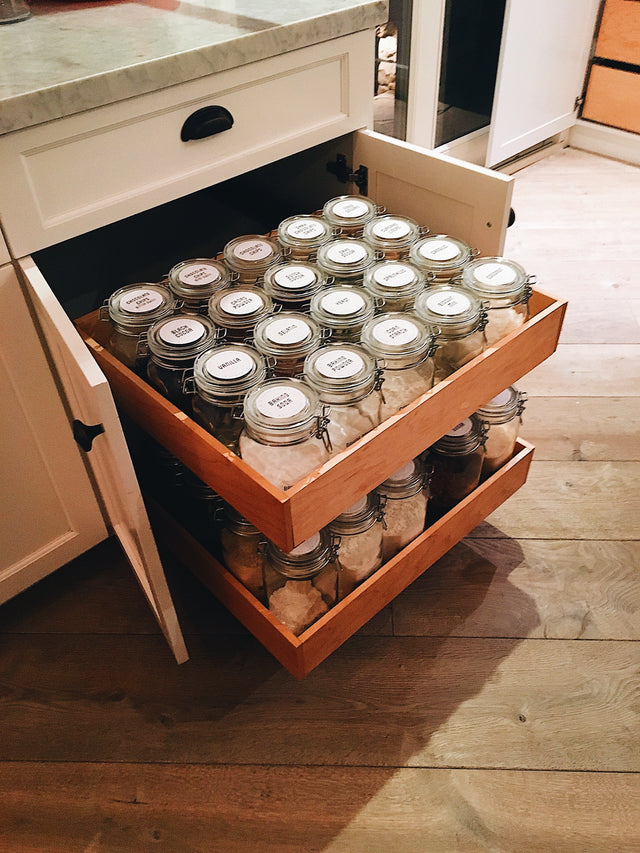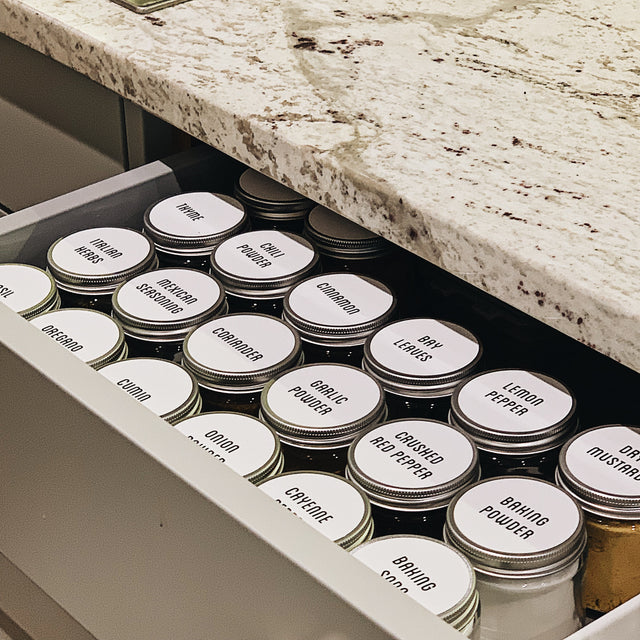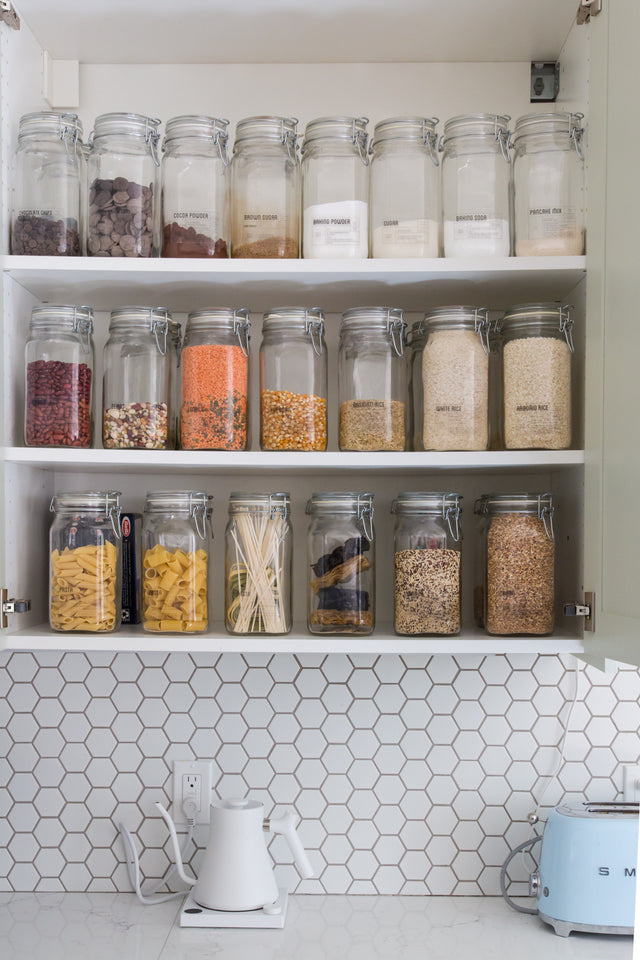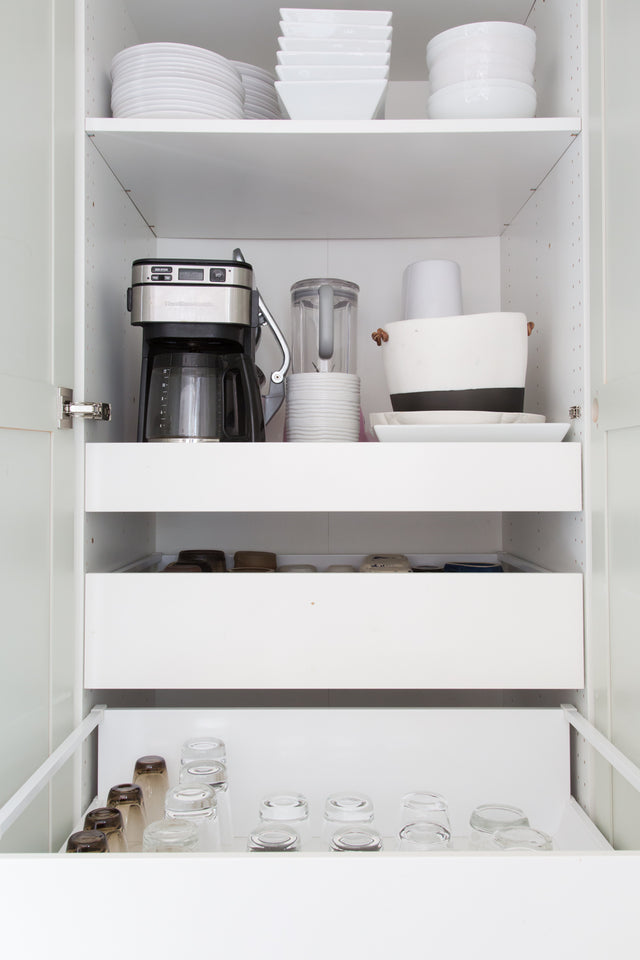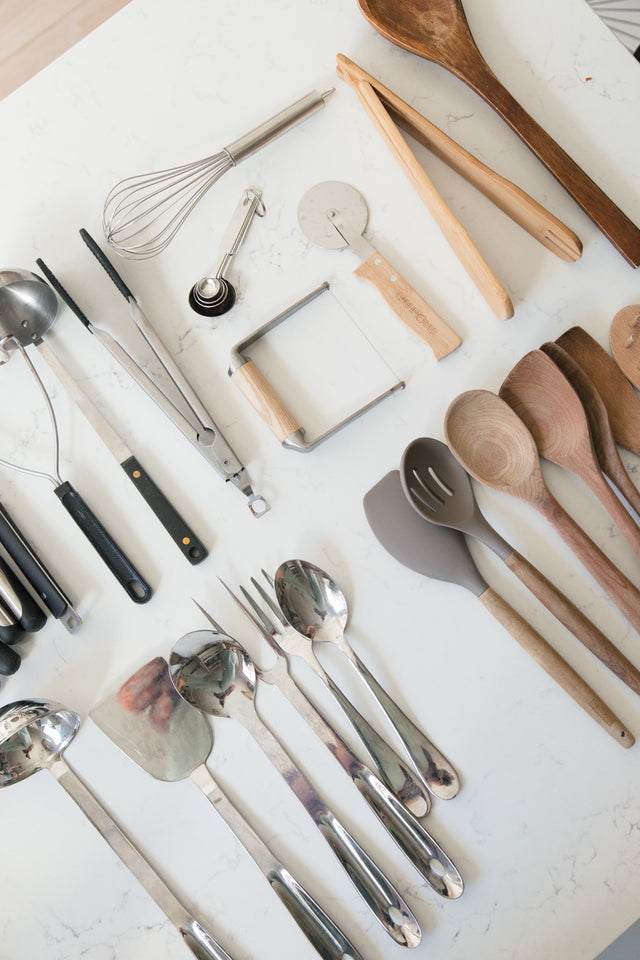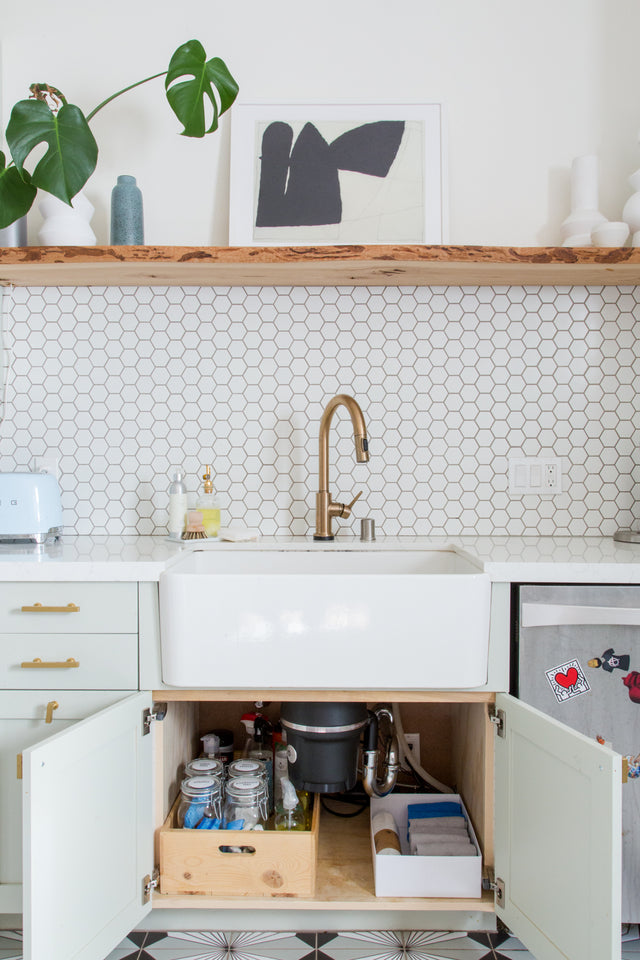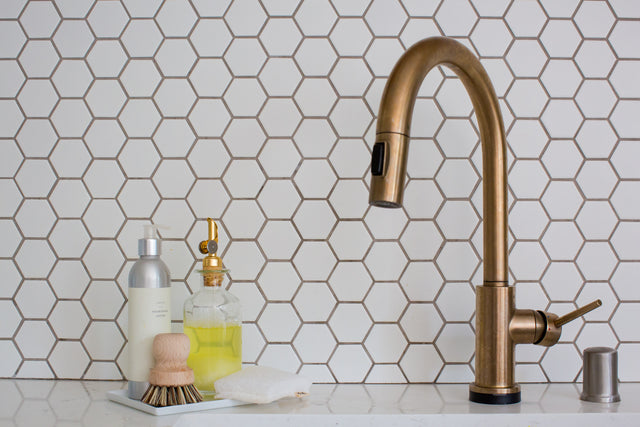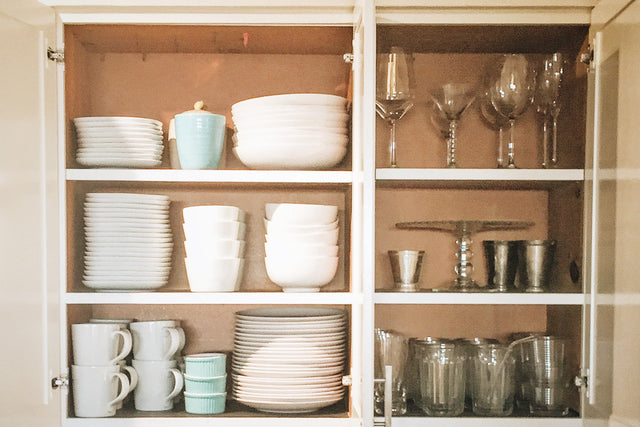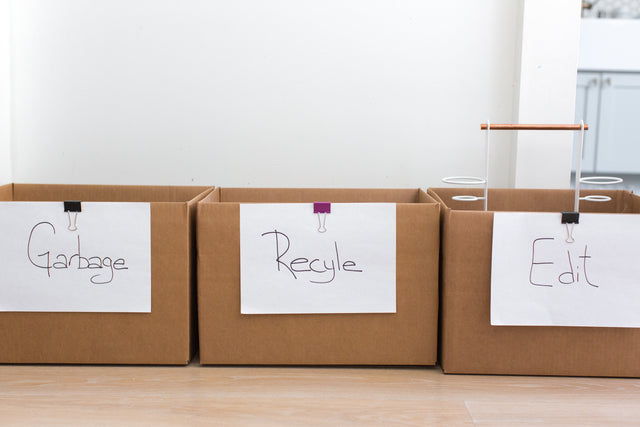 If you are ready to spend 3-5 full days organizing your kitchen, dive in with our full kitchen makeover - all done virtually!
Whether you are living in a snug apartment in the city or in a large home in the burbs, we know we can help you set up the kitchen of your dreams. After organizing and blissing dozens and dozens of kitchens, we have quite a few tricks in our treasure box of magic makeover moves. We'll share the right ones with you as part of this makeover collaboration.
We start with a video assessment and develop a complete makeover action plan tailored specifically for your kitchen. This plan includes time estimates for each task, so you exactly what to tackle when and how long it'll take. Just as every family is different, your kitchen needs are unique. This is why our action plan will be tailored to your lifestyle needs, including food storage, dishes, kitchen utensils, cookware, and appliances. 
This online makeover is a 5-part video session:
:: 1 ::  Workflow Assessment  
We start with a video call where you show us your entire kitchen including your foodstuff plus every other cabinet, drawer and nook and cranny in your kitchen.
We'll talk about your cooking habits, how you do your chores and what goals you have for your kitchen. We will review what your pre-quarantine habits were like and how you had do adapt during our days of huddling-up-at-home.
We then create the complete kitchen action plan including food storage, fridge, kitchen tools, cookware, dishes, appliances, and even under-the-sink cabinet. We will outline the work steps you should take to organize your space without causing complete overwhelm for yourself or your family. Each work step will have time estimates and the sequencing of events so you have a functional space when the plan is complete. 
The session typically takes 60-90 minutes with you, plus our time to document your action plan.
:: 2 :: Action Plan Review
We will get together in a video conference to review our recommended action plan. This is a detailed plan with time estimates and sequencing so that you can identify what you will do when and maybe even with whom! Some of the tasks will be perfect for kids and others will be best accomplished alone. 
This session typically takes 60 minutes.
In this session, we'll identify with you if you need any custom Blisshaus jars. You might literally have everything you need to set up your kitchen with a much better workflow - you'll be amazed! 
:: 3 :: Makeover Days 1-5
When you makeover your kitchen, you are likely to spend 30-40 hours of hands-on work in your space. We will connect via video conference for each of your makeover days. We'll help you get organized in the morning via a 15-minute video call and then will check-in for 10-15 minutes 2-3 times throughout the day to answer questions, cheer you on, and admire your results. 
Note: If you need jars for your pantry and/or certain workflow spaces like the under-the-sink setup, you can order jars separately. We'll help you identify just want you need in our Action Plan Review.
Did you know?
Plastic-Free Packaging
We ship all our jars and products plastic-free. Alwyas have and always will. Take that behemoth online vendors and big box stores.
Low Impact Shipping
We ship ground in order to minimize our footprint. Yes, this makes us slower at times than the need-this-instantly online stores but we know our jars are worth the wait. Note that we do offset our carbon footprint with our shippers.
Lifetime Labels
We know you'll love your jars. And they will last you a lifetime. This is why we promise you a lifetime of label refreshes should your tastes change or a label get smudged in a cooking extravaganze. Email hello@blisshaus.com and we'll hook you up with your replacement labels
Spread the Love
The planet is running a red, hot fever!

So Quick: tell 2 of your friends they need to start doing the Blisshaus thing like you are!
We need you to convince only 2 friends to join the Blisshaus way in order to reach exponential growth and make our movement HUGE enough to have significant impact.

When you do, we'll send you a Thank You gift, so be sure to tell them you sent them.
Women Owned & Operated
We create jobs for part-time working mommas and sheroes in order to helps us all balance work & family & studies. By buying Blisshaus, you support women who are juggeling it all. Thank you!