The Granita Container Kit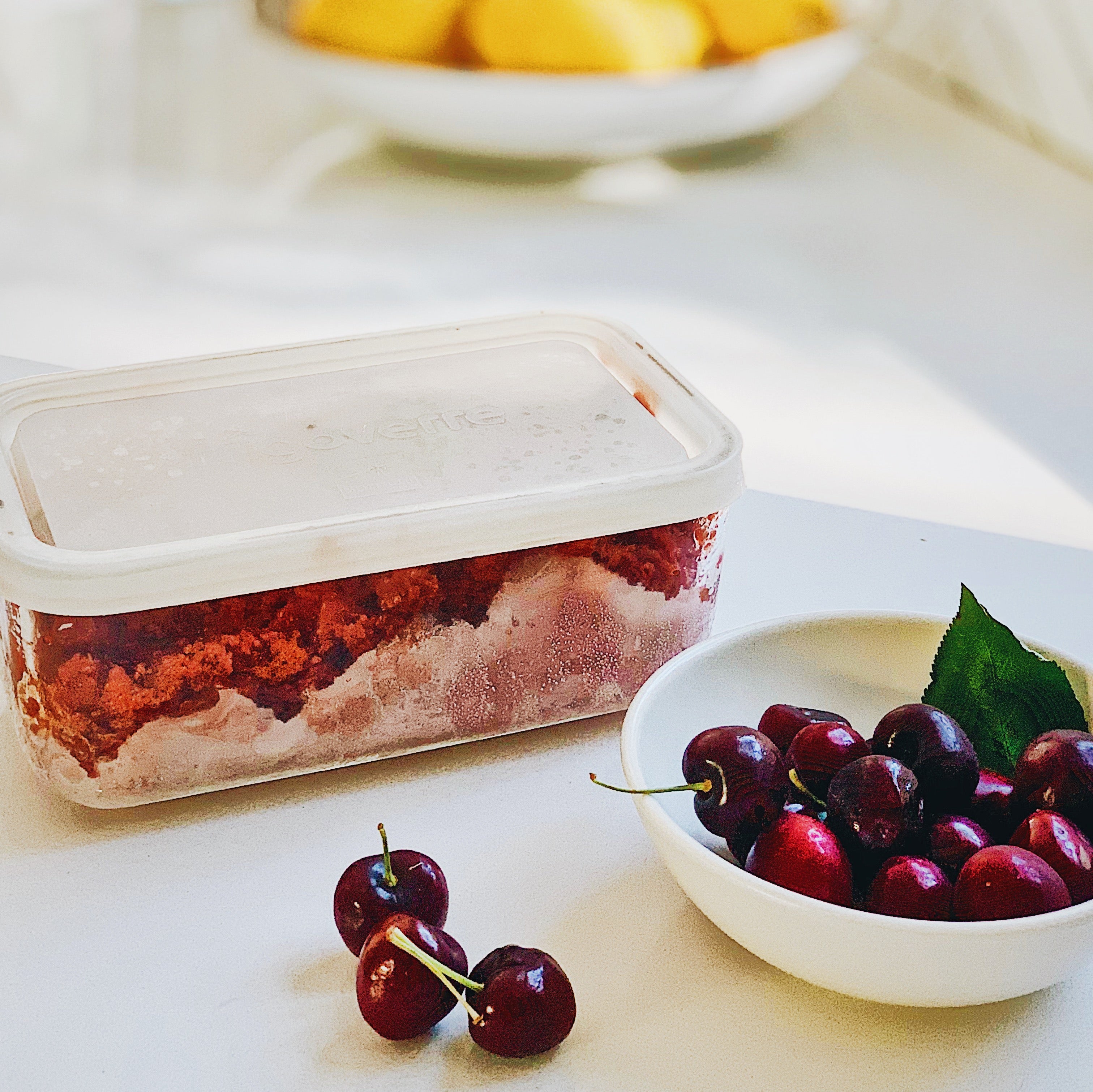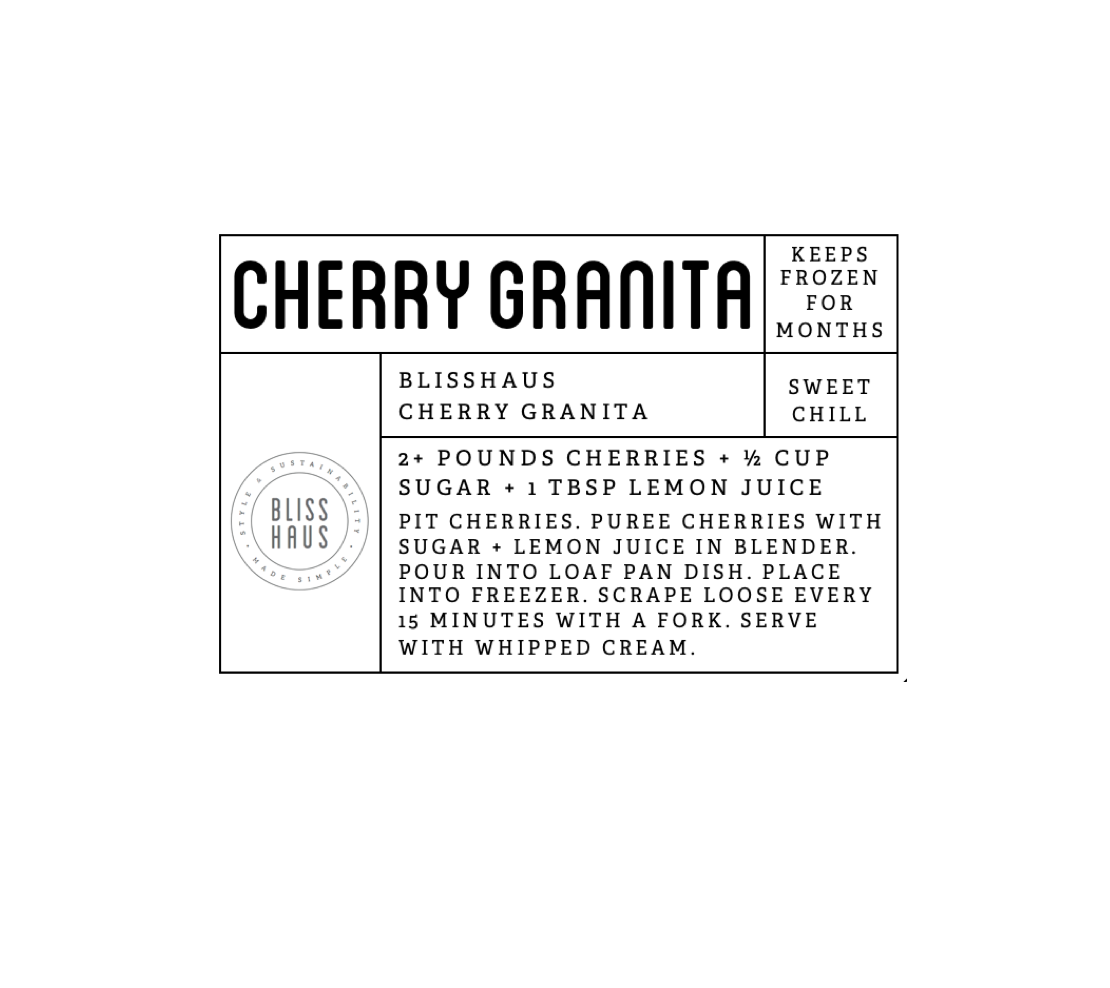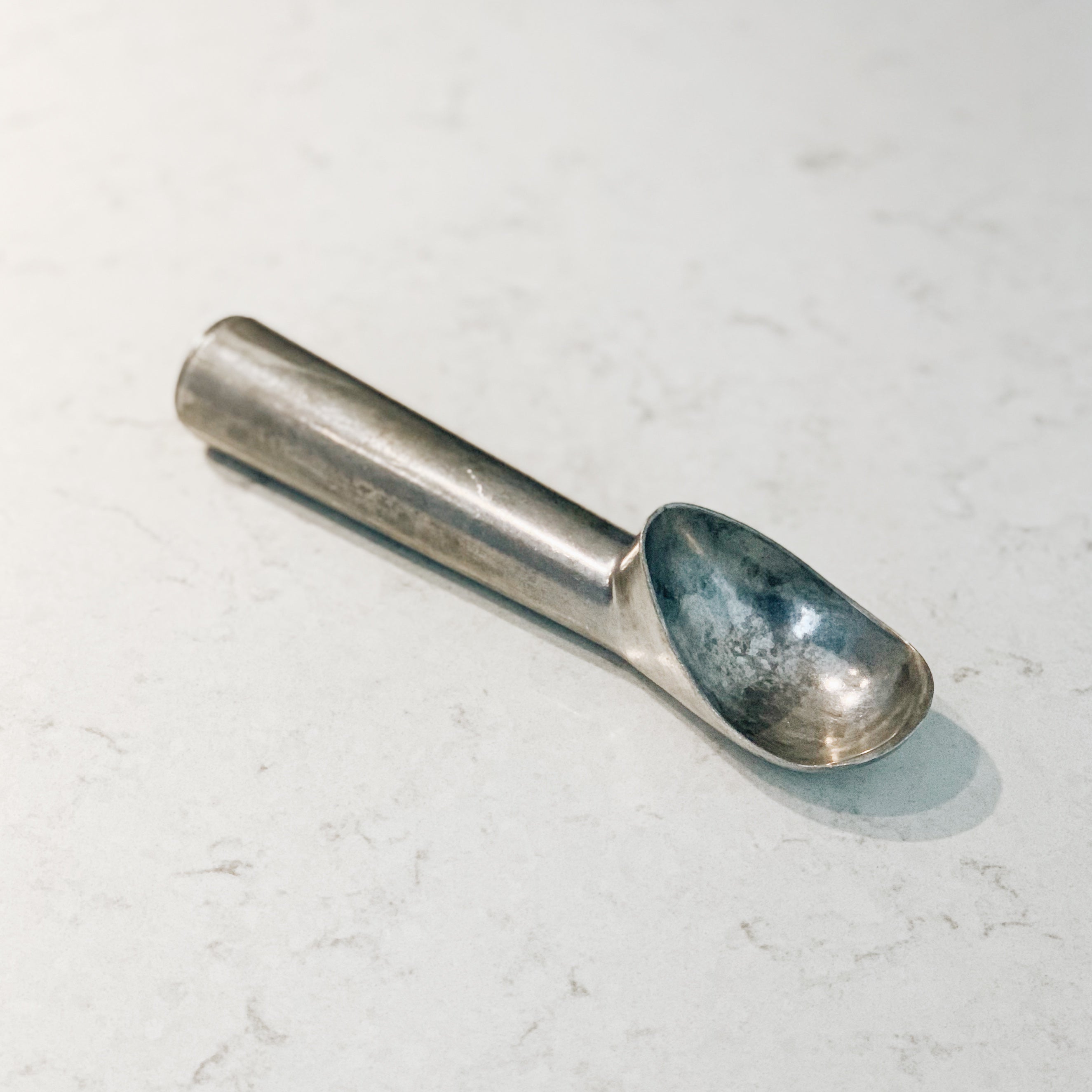 Description
The Blisshaus Fridge Glass Containers are the BEST for making and storing your own snow-cone ice, aka granitas. Our Fridge/Freezer Glass Containers are in the shape of a traditional loaf pan. This means you can scoop the perfect ice cream ball out of them! 
The long and narrow shape also takes advantage of the depth of your freezer.
Each container has a lid and they stack perfectly on top of each other.
For this kit, we include 2 glass containers with lids. Each has its own label. One has the Cherry Granita Recipe and the other our absolute favorite, the Decaf-Coffee Granita.
The containers are dishwasher- and freezer-safe. So truly they are your forever jars. Invest in them once and savor them for decades and decades to come.
The Kit includes
2 loaf-pan-shaped glass containers with recipe labels
1 ice cream scooper

The ice cream scooper looks fabulous and works even better. It is made from aluminum and filled with a heat-conducting gel. This way, the warmth of your hand gets transferred to the scoop and helps when you shape the perfect granita-snow-balls for your snow cones.
Please DON'T put the aluminum scooper into the dishwasher. The dishwasher salts react with the aluminum and give it a greyish, powdery coating. This coating is safe to eat but not so pretty.
Note: the loaf-pan-shaped glass containers do come with plastic lids. The plastic is food-safe and can go in the dishwasher or microwave.  Yes... we know... sigh... the plastic on these is a plastic exception. We've tried other lids, but those did not prove out to work for busy families. So you may use OUR plastic-hall pass for this purchase. 
In the end, if we get you to make your own granita, sorbets, and ice creams, you'll end up saving a LOT of packaging on those ice cream pints over the months and years to come. So here's to Progress over Perfection!
SHIPPING

We ship 100% plastic-free. Always have and always will. Yep, we ship all our glass jars 100% plastic & bubble wrap free! Take that big, fat online vendors.

delivery

Jars are heavy - so yes, shipping costs are high. When you order bundles of jars, we save shipping materials & gasoline and ship orders over $250 free as our Thank You!

LIFETIME MEMBERSHIP

We know you'll love and keep your jars forever. If you ever need a new label, emails us at hello@blisshaus.com. Once a Blisshaus customer, always a Blisshaus customer :-)